Grow with us in 2023
Would you like to choose the hours you work? If so, you should consider joining our team.

Pros Plus has served the North Denver area with pride these past 8 years. Rookies and Veterans alike enjoy officiating on our team. Pros Plus is a faith based company dedicated to our team, cities and players. We are committed to serving our communities with Integrity. Check out our website to learn more.
Do you want to supplement your income, save up for a vacation, pay off bills?
Pros Plus offers extensive training to individuals interesting in learning the trade. Click here to learn more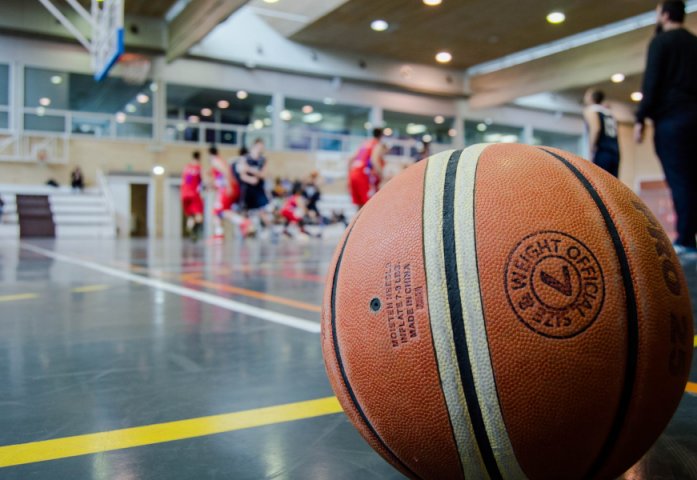 Adult Slow Pitch Softball
Adult Fast Pitch Softball
Adult Basketball
Adult Volleyball
Adult Arena Flag Football
Adult Flag Football
Youth Baseball
Youth Basketball
Youth Volleyball