Hello Team Pros Plus!!!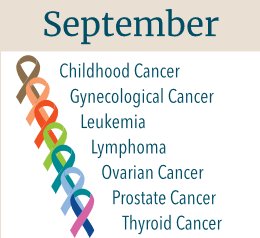 The month of September is Cancer Awareness month for Pros Plus. In honor of our friends and family who have battled Cancer,  we will be wearing pink shirts for softball. I am locating cancer pins that our football and basketball officials can wear. Let's all stand in remembrance of those who are currently fighting cancer and those who fought but lost the battle. My brother Dan, lost his battle with prostate cancer and there are officials who have lost a loved one as well. If you are interested in wearing pink for September, text me with your shirt size. They are 100% polyester shirts so they run a little big. If you have already received your shirt, you don't have to wait for September to wear it, start right away if you like.
Fall season for softball is up and running in numerous cities. Northglenn will begin week of 8/27 and Arvada week of 9/3. Some of the schedules have been released and are located on the master. Alan and I are working on finalizing the rest of the fall schedules and will release them by 9/3. Some cities are down in numbers from previous years which means less available shifts. I am doing my best to make sure everyone gets treated fairly.previous year which means less available shifts.
Flag and arena football for Hyland Hills are about to rev up. Arvada will start their next outdoor flag session early September. 3v3 basketball for Broomfield will start 9/9. Arvada basketball is running on Thursdays. Boulder is winding down their sessions on Tuesdays and Wednesdays and will start again mid September. Broomfield will start their winter session early November.
Enjoy the remainder of your summer. Kids are back in school and soon the weather will change. Looking forward to an awesome Fall season.
Buddy, Michelle, Whitley, Sarah and Annabelle