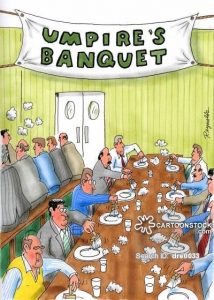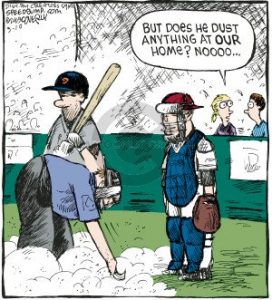 Updated 09/23/2020

What's up Team Pros!!!! Michelle and I pray that you are all still staying safe and healthy. Fall softball is now up and running for Broomield, Boulder, Thornton, Arvada and Northglenn. Westminster will be ending their season October 9th. Arvada just started up their fall flag football session on September 20th. Arvada has also discussed that basketball could be starting soon. I will keep you updated. If anyone is interested in learning flag football or basketball, let me know. Thank you to all of our new officials that have joined our team, Seth Walker, Mike Sego, Chris Freson, Brian Smith, Patrick Weisgerber, Matt Wistreich, Magnus Bordon and Brandon Lopez. Make sure if you see them on the fields, to stop and say Hi.
Hopefully everyone has been receiving your paychecks and the pay amounts are correct. Thank you for your patience as you wait for the ;postal service to deliver them. The company has cut back on some expenses to keep our company strong during these tough times. Thank you for everyone that has helped us stay strong.
We are working on a new jersey. This jersey will be used for all sports. Michelle and I will help offset the initial expense of our new uniforms, I think you will like them.  Our plan is to roll it out at our year end celebration.
Michelle, Whitley, Sarah, Annabelle and Buddy