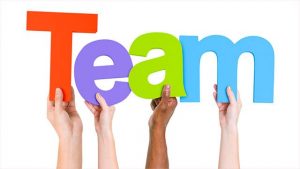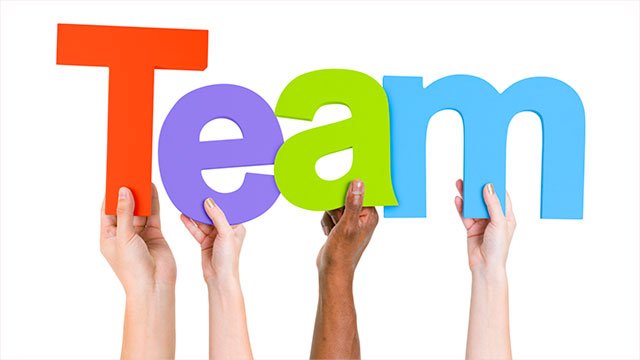 Updated 09/02/2020

What's up Team Pros Plus. Michelle and our family pray that you are doing well, staying safe and staying healthy.  Buddy is now taking care of all accounting right now to offset expenses for the company. Thank you for your patience as we navigate through the pandemic. Michelle and I are doing our best to ensure our company continues to stay strong with additional minimum expenses.
Labor Day is coming upon us quickly. Thank you for being part of a hard working team. We appreciate the time you take from your busy schedules to keep Pros Plus stay strong. Enjoy the holiday weekend.. 
We are working on a new jersey. This jersey will be used for all sports. If you have some experience in designing jerseys or know someone that does, please let me know. Michelle and I will help offset the cost to you. Our plan is to roll it out at our year end celebration.
On another note, if this following article helps you please reply to Sarah James, our daughter.
My name is Sarah James. Most of you know me as "Buddy's daughter". Therefore, I happen to know that you are all amazing people. Some of you might be realtors. I am the Property Manager at Henley and Remy in Boulder, CO. We are currently looking to rent out some of our units, as we have a few available and our leasing season is slowing down. Do you know anyone needing to rent for another year before they buy? We also have 1-11 month lease terms right now with NO premium!  Our property is offering an INCENTIVE for you!! If you bring anyone to our community, or simply set up a tour, we will pay YOU $1000 bucks. We just need your W-9!! We have renovated 2 bedrooms as low as $1695. we have about 12 units available between now and October 31st that we are looking to rent! If you have any questions, my information can be found in my signature but my cell is 720-808-7667!
Thank you for your time, I look forward to hearing from you! 
Sarah James
Community Manager
Henley and Remy
Pinnacle
303-499-8603