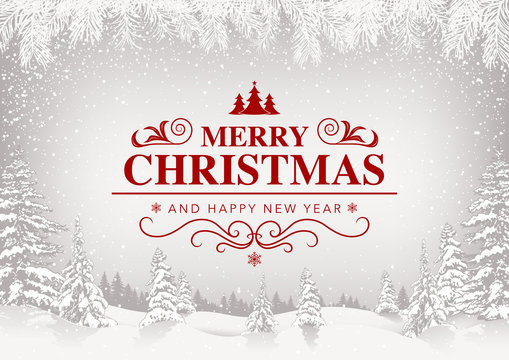 Hello Team Pros Plus!!!!!.
Hello Team!!!! We pray that your Thanksgiving Holiday was blessed. I know its not a good time of the year to count those calories, so eat all of those goodies in moderation and try to get some exercise to offset the calories. Thanksgiving food is just so good and it's hard for me each year to know when to stop, anyone with me? Michelle makes the best dressing, mmm good.
Michelle and I have met with our most of our cities to discuss what 2023 will look like. We are submitting increases so we can pass those on to you. There is one new youth contract for basketball that starts up January 14th. It's the YMCA of Commerce City at the rec center in Reunion. We will continue to finalize the existing contracts and will keep you updated. The new YMCA league and possibly one other has come from referrals. This is only because of how hard everyone worked this year to become a strong team again.
We will be having our yearly meeting in late January and will keep you informed on the date.
Stay safe and healthy during the Christmas holiday.
Buddy and Michelle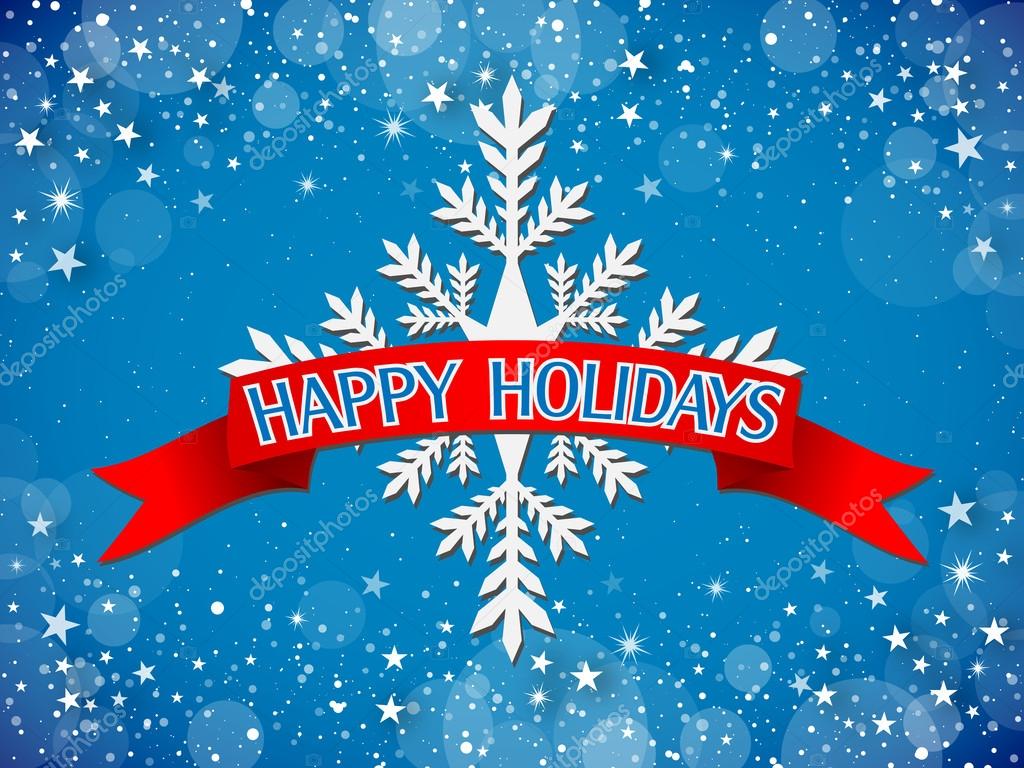 Pleasure in the job puts perfection in the work. Follow your passion, be prepared to work hard and sacrifice, and, above all, don't let anyone limit your dreams. There is no substitute for hard work.