Updated 11/16/2020

Hello Team Pros Plus!!!!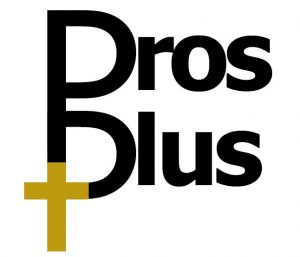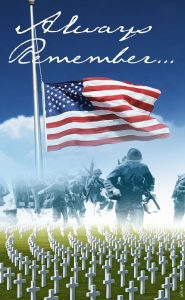 Thanksgiving Day is a national holiday in the United States, and Thanksgiving 2020 occurs on Thursday, November 26.  In 1863, in the midst of the Civil War, President Abraham Lincoln proclaimed a national Thanksgiving Day to be held each November. Since then, people have gathered with their families for a feast of turkey, stuffing, mashed potatoes, gravy and many other delicious dishes. This year, we may not be able to gather with our families because of restrictions in our counties. We pray that you will be in contact with your loved ones in some fashion if not in person. Thanksgiving 2020 is another notch in our belts of learning how to adjust to this Pandemic. We are facing new challenges, not unlike those faced by our ancestors.
As history is explored, we find that In September 1620, a small ship called the Mayflower left Plymouth, England, carrying 102 passengers—an assortment of religious separatists seeking a new home where they could freely practice their faith. Other individuals were lured by the promise of prosperity and land ownership in the New World. After a treacherous and uncomfortable crossing that lasted 66 days, they dropped anchor near the tip of Cape Cod, far north of their intended destination at the mouth of the Hudson River. One month later, the Mayflower crossed Massachusetts Bay, where the Pilgrims, as they are now commonly known, began the work of establishing a village at Plymouth.
Throughout that first brutal winter, most of the colonists remained on board the ship, where they suffered from exposure, scurvy and outbreaks of contagious disease. Only half of the Mayflower's original passengers and crew lived to see their first New England spring. In March, the remaining settlers moved ashore, where they received an astonishing visit from an Abenaki Native American who greeted them in English.
It looks like we will not be able to put together a year end celebration due to Covid guidelines about gatherings of more than 50 people. We will figure out something to do in early 2021 if the CDC guidelines loosen up. As of now, all cities are at Level 3, which means all sports are on hold. Our company is still strong even though there is no work. With your help we were able to set some funds aside to make it through these tough times. Thank you Pros Plus. The City of Thornton even though they cancelled the last two weeks of their softball season, was able to pay for the games they cancelled, a total of $410.00 This was a blessing and those funds will be used for a good cause.
It is hard at times to be thankful when everything around us seems to be falling apart. Team, let us search for something to be thankful for. Veterans Day was just celebrated last week and we want to say thank you to those of you who have served our Country and to those who have family members that served. Lets continue to keep first responders in our thoughts and prayers. They are exhausted by this Pandemic. Michelle and I are praying for you and your families at this time of year and if there is anything you need, reach out and we will be there for you as best as we can.
Continue to stay healthy and again, thank you for your commitment to Pros Plus during these trying times.
Michelle, Whitley, Sarah, Annabelle and Buddy