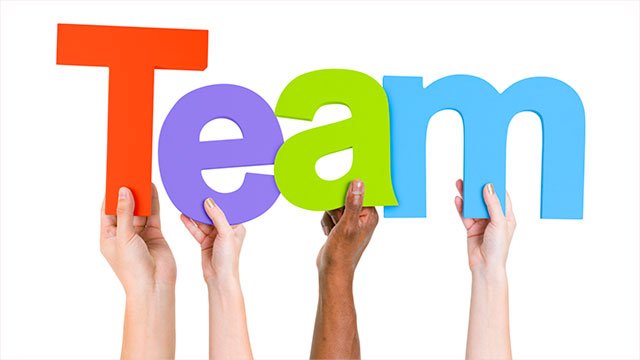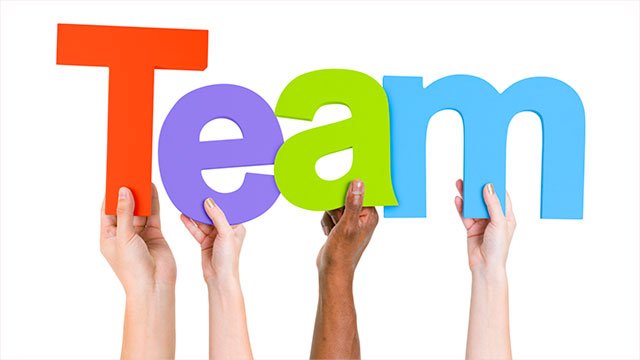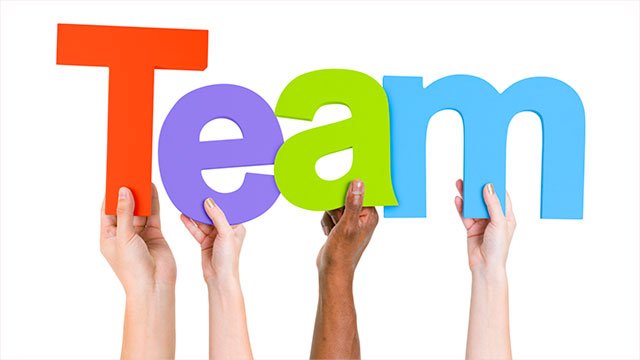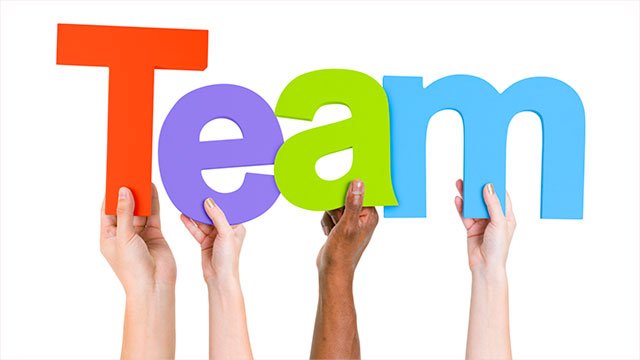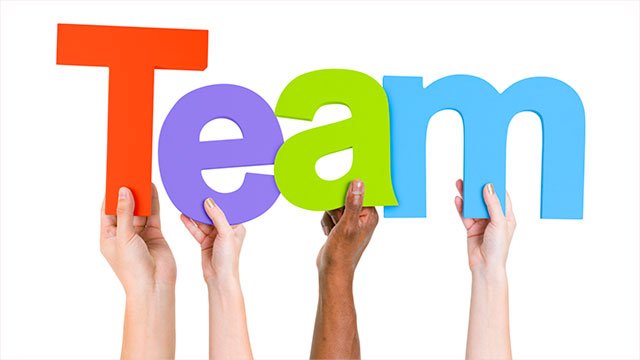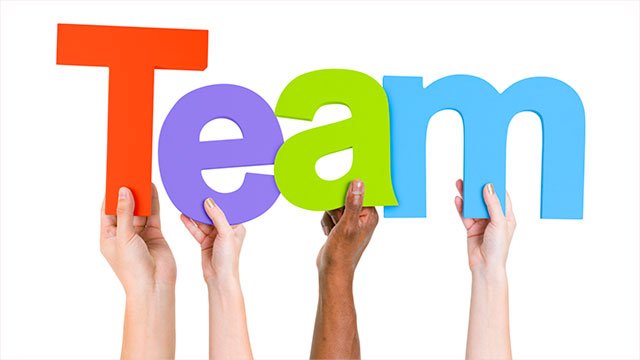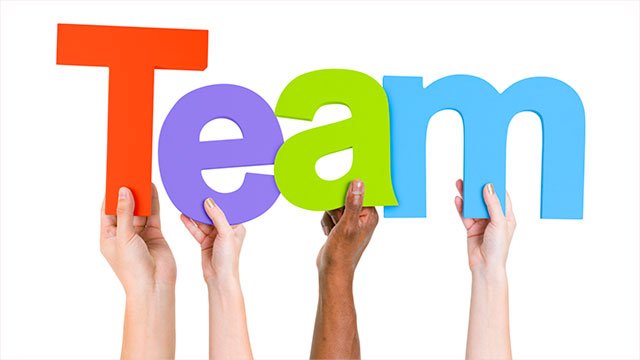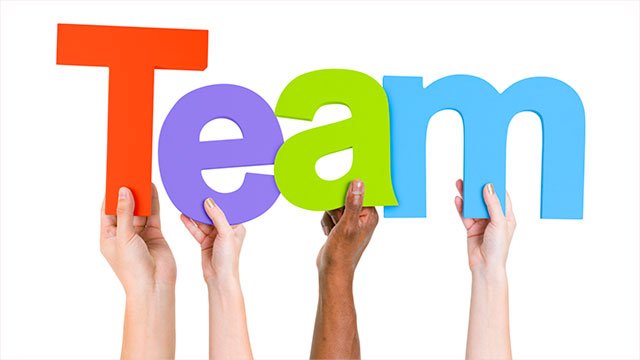 Hello team Pros Plus. Michelle and I pray that you enjoyed the Holiday Season. As we look forward to 2020, the following are some of our new expectations.
TEAM, is our acronym for 2020 and here is how that breaks down.
T-teamwork: Working in an atmosphere that promotes Teamwork. All of our officials are willing to take that extra step in making all our newer officials successful. You are making major decisions regarding calls with your partner.
T- also stands for timeliness (this is one of our goals that need some attention in 2020. There were too many officials arriving at game time in 2019 without a call to Buddy.
E-excellence: For every shift that you work, demonstrating your best ability and always pushing yourself to become better. We strive for Excellence.
A-Attitude-your attitude will rub off on the players and fans and your field supervisors. Leave your day at work or home in the parking lot and focus on your attitude for the game. Tell yourself you have a positive attitude even if you are officiating a team that has given you trouble in the past. Do not allow yourself to have a chip on your shoulder. Let's continue to learn how to effectively talk to the players with respect. You must maintain a level of professionalism regardless of how you are spoken to. This is the most difficult part of your job.
M-management-staying on time, being early to your shift, dressing for the weather, being consistent in all of our basic calls. I saw quite a few of you talking to coaches this year. That is how it needs to be handled when a player is posing a problem during a game. Of course the coach is occasionally the one who is presenting an argument. In that case call on a player who seems approachable and ask for their assistance. In the worse cases, we end the game and clear the field. It is okay to eject players who are blatantly disrespectful towards other players, fans or yourself. We need thick skin but we do not have to tolerate abusive behaviors!
This acronym- TEAM represents the foundation of our company goals. Add skill and integrity and you have the ingredients for success as a PROS PLUS official.
We appreciate all of you and the dedication you have shown to our company. As we go into 2020, Michelle and I hope to continue this high level of professionalism in all aspects of operating PROS PLUS. We realize we make mistakes and always want to improve our communication in order to reduce errors. Please continue to provide feedback whenever you see something that is amiss.
Let's have a great 2020 season Team.
Michelle, Buddy, Whitley, Sarah and Annabelle