Updated 7/9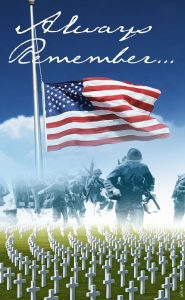 /2020

The Conn family prays you and your families had a safe and fun 4th of July. It seems like the year has already flown by since the last 4th. Our prayers go out to Tammy Ellison and her sister. Her sister is in the hospital fighting with liver and kidney failure. Please keep her in your prayers and thoughts.
This week has brought news from the rest of our cities we serve. It appears we will have all nine cities running by the end of July or first week of August. Arvada is planning on starting flag football on July 19th and basketball first week in August. I have been out at the fields monitoring the Covid guidelines set in place by the cities. For the most part, I believe the cities are taking the Covid season seriously.
Michelle and I want our team to know that we are concerned about the health and safety of our officials and will do everything we can to ensure you are safe on the fields. There will be some CDC rules we will have to follow. We encourage you to continue to follow Conn's Corner for future updates.
Sarah, Whitley, Buddy, Michelle and our little Annabelle.