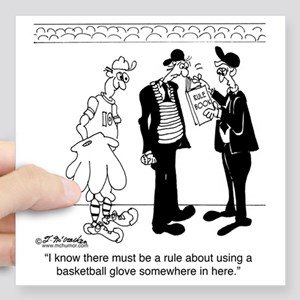 Hello team Pros Plus. Michelle and I pray 2020 is off to a good start for you and your family. It's softball season, Yay!!!! Boulder just called me and said their league will start March 2. Westminster, Broomfield, Hyland Hills and Arvada are tentatively set for March 16.
With that in mind, we have set up our softball clinic, Sunday, February 23rd, 12-2pm. We will meet at Broomfield Senior Center, 2080 Spader Way. Our 2020 expectations will be shared with all softball officials. In 2019 we had many successes and also some obstacles to overcome. This year will have some challenges as well, but just like the previous years, we will conquer them all, with your help. We are making some changes that will help us manage the daily operations of Pros Plus.
This clinic is not to be overlooked. Michelle and I understand that you may have to work on those days, but with advance notice, we believe you should be able to attend. If you want to officiate softball, you must attend a clinic. This clinic is designed to make sure we are all on the same page.
Most of our team is doing a great job with our expectations, but we need to be at 100%. We can get there by improving on our communication, me included. One topic we will discuss is how to add the master schedule as a short cut on your phones. Alan helped do this for mine last year and it has saved me so much time. Everything is right there on your phone. We will discuss weekly emails and text reminders. Are they necessary? What can we do to save time, yours and mine? Bring your thoughts.
One thing Michelle and I need you to do is go to the master schedule and click on the new hire packet. Print and fill out the Independent Contractor form and the W-9. Bring them to the clinic. These forms must be completed before I can schedule you.
Michelle and I are excited for what the new decade will bring for Pros Plus. Thank you for your decision to come back this year! We are looking forward to seeing you at the next clinic.
Buddy and Michelle