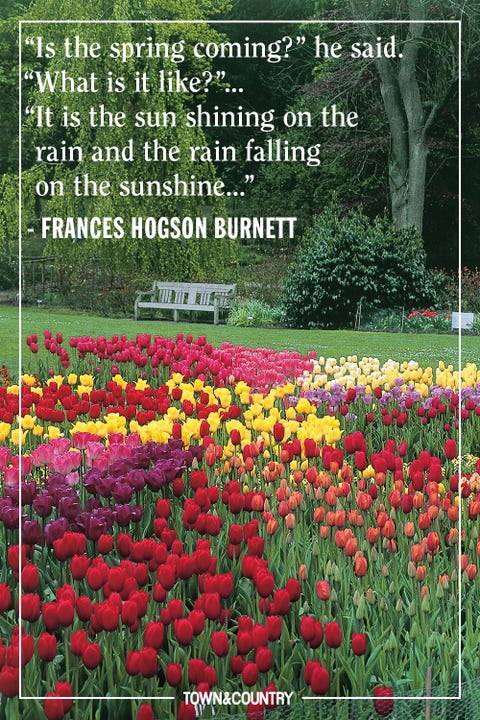 Hello Team Pros Plus!!!!!
Wow!!!! It is already March. Spring softball is right around the corner. Boulder is starting it off by playing their first games on March 6th. Hyland Hills, Westminster and Broomfield begin week of March 20th, Hyland Hills flag football starts week of March 12th. Arvada starts week of April 10th and Northglenn and Lafayette will not run spring leagues but will start their summer leagues last week of April. Senior softball will start mid May. Broomfield basketball will start their Wednesday league March 1, Tuesday league will start March 14th and Monday 3v3 league will start March 13th. YMCA of Arvada will start their next youth basketball session April 8th.
Anyone interested in training for flag football, please let me know. Starting pay will be 26.00 per game for three man and 37.00 for two man. This is the Hyland Hills league and fields are located at 58th and Sheridan, Clear Creek Valley Park.
Training for softball will start week of March 20th at either the Westminster or Broomfield fields. All of my new officials, including those that worked Arvada last year will go through this training. Let's plan on attending so we can all be on the same page for all the cities we serve. I will keep you updated on times and locations. If your desire is to officiate for Pros Plus, your attendance is required for training.
Stay safe and stay healthy.
Buddy and Michelle