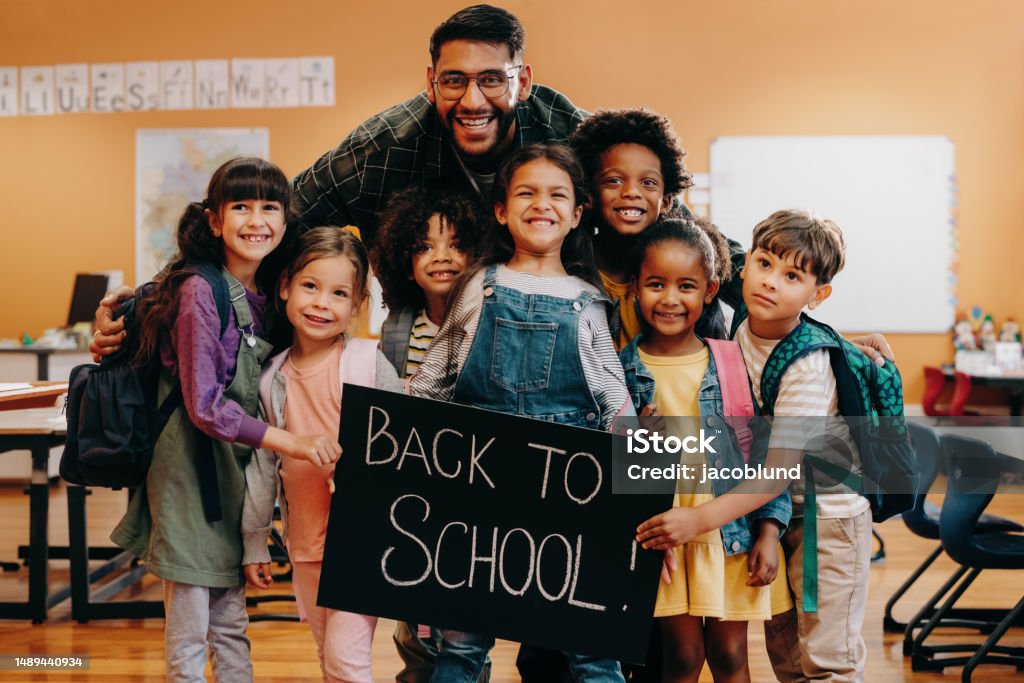 Hello Team Pros Plus!!!! Where has the summer gone already? We only have two weeks left before we see the fall session come upon us. Thank you for all of you who kept your schedules, those that stepped up and took extra shifts and thank you for those thoughts and prayers as I go through some health concerns. Michelle and I both believe we will get through this.
Here is an tentative update on all of our cities for the fall sessions:
Boulder  August 21
Broomfield softball  August 20
Broomfield basketball September 12
Westminster August 21
Northglenn August 21
Thornton August 14
Arvada July 31
Lafayette August 13
Hyland Hills softball August 23
Hyland Hills flag football August 27
YMCA youth basketball August 12
If anyone is interested in YMCA youth basketball or Hyland Hills flag football, please let me know and we can set some training for you. So far, there have been three referrals of 125.00 awarded, thank you for helping to recruit. With the nature of this business and people's daily schedule changes and life changes, it is essential to always recruit.
For those of you with children, school is starting back in early August. Michelle and I pray for safety in all our schools and also for  your children to have a great time learning in the 2023-2024 school year. If anyone needs help with school supplies, let me know.
September will be Cancer Awareness month for our company and you are encouraged to wear pink. If you want me to order you a pink shirt, the cost is around $26.00.
Have a great August.
Buddy and Michelle