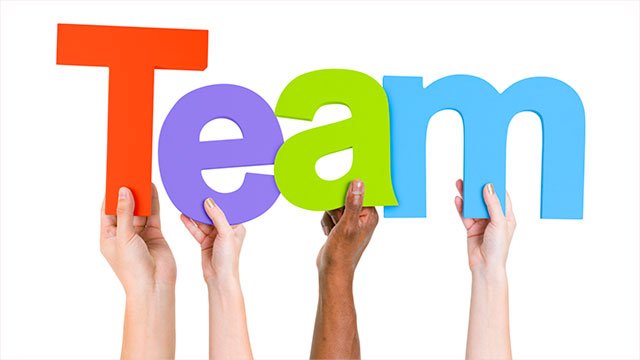 Pros Plus has been busy with the success of our company since 2017. Michelle and I are blessed to have a team of officials who enjoy what they do and do it well!
We purchased the company when it was called Pros. Since then, we have added our daughters, Whitley and Sarah. Both have officiated football. Annabelle, our beautiful granddaughter, helps keep Papa on his toes! These wonderful members of our family make the Plus part of the company.
We are committed to our team. Not only do we help our officials find shifts to work, but we also do life together. Michelle and I enjoy visiting the fields to offer Gatorade or water to our hard working staff. We have an awesome leadership team that helps us make sure the business is running smoothly.
My wife, Michelle, retired in May of 2018 and has become a more active part of the company. Together, we work hard to maintain our core values, Christ, family and building strong working relationships.
Pros Plus is committed to the communities we serve. We enjoy what we do and hope that players enjoy the experience of playing their favorite sport!
Buddy & Michelle Conn
Owners  303-653-2905