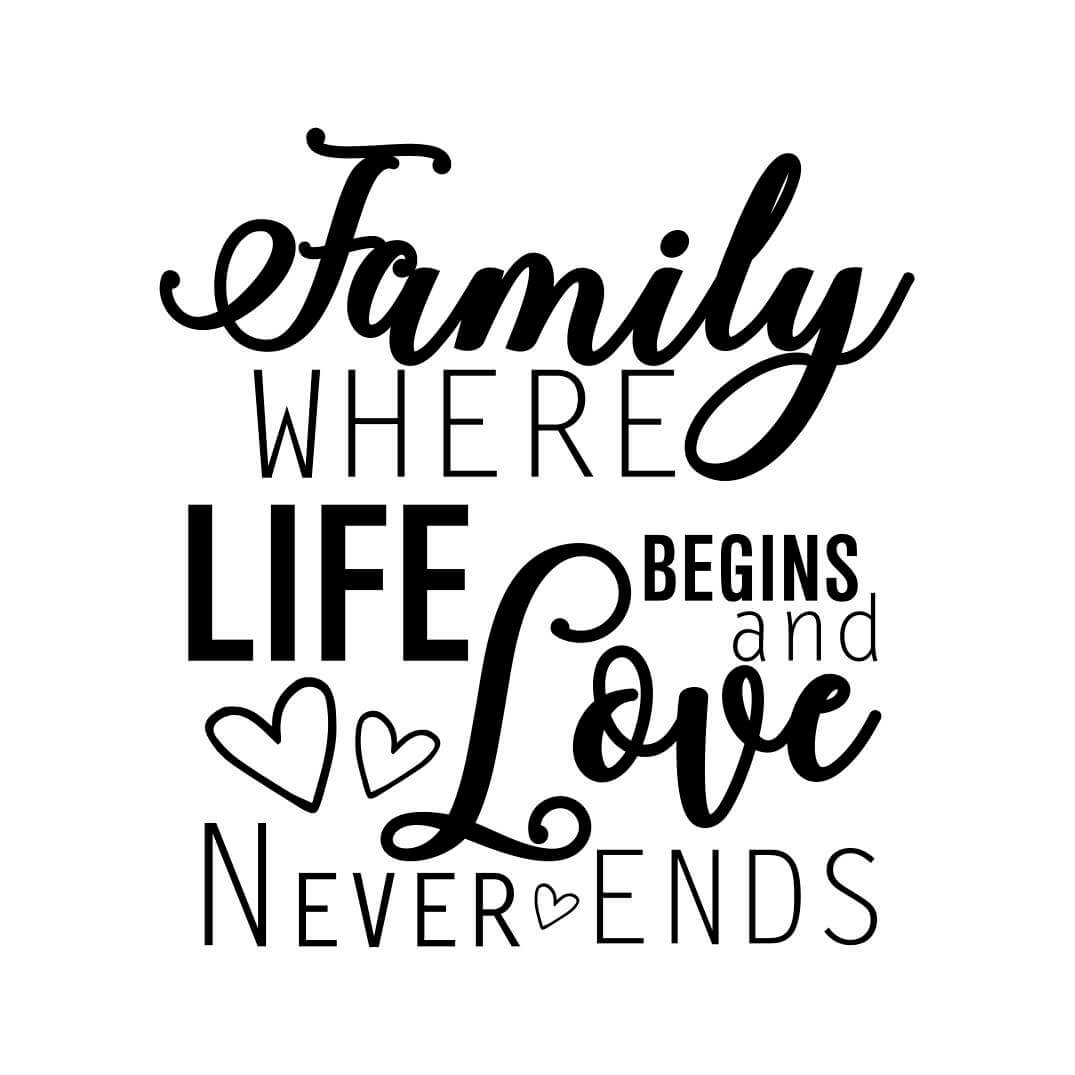 Pros Plus, formerly called Pros, is now entering it's seventh year. Our company has over 80 officials that use their officiating experience to assist us in numerous sports. We have contracts for adult volleyball, basketball, flag football, adult and youth softball, youth fast pitch softball, and boys fast pitch baseball. We serve nine different cities in the North Denver area (Boulder, Lafayette, Broomfield, Westminster, Northglenn, Commerce City, Arvada, Louisville and Thornton).
My wife, Michelle, is a retired school teacher and helps me with the day to day operations. Whitley and Sarah, our daughters, help with officiating and maintaining our Facebook page and website. Our granddaughter, Annabelle, helps keep papa on his toes. Together we make a great team.
We are committed to serving these cities to allow adults and youth to play in recreational sports. Our team does their very best to call a fair game for all players. Pros plus looks forward to growing our company over the upcoming years and we invite you to be part of that success. The following is just one of our family values which helps us lead this company.
Moral Value – We all tell our family that they need to be good people to be successful in this world. However, the definition of a "good person" may not be clear if they do not see the examples of a good person at home. To make sure that they know how a good person acts, here are some moral and relationship values that you should practice no matter wherever you are:
Being a good listener and a solid communicator
Sharing what you have with others around you and giving to the less fortunate whenever possible
Volunteering your time to a good cause
Being an honest person in all aspects of your life
Facing your fears and working through them to grow as a person
Seeing where your skills may be needed in any situation and providing them for adding value to life
Taking responsibility for things that you have done that are good and bad
Persevering through tough times and keeping hope alive
Being kind and caring towards others
Demonstrating patience and maintaining your composure when things don't go your way
We consider our team, which consists of over 80 officials, as our family too. We celebrate joyful events and we support each other in crisis.  If you would like to become a part of the Pros Plus family, please contact Buddy at 303-653-2905 for additional information.